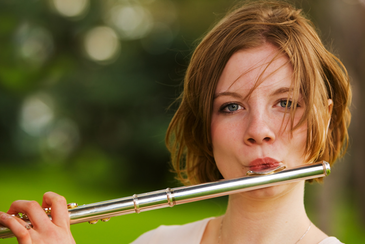 Welcome to Phil's Band Instrument Repair & Sales.We have been serving the music performance community for over 22 years and we strive to give our customers the very best service and value.We specialize in four areas:
1. Instrument Repair with over 20 years of experience. We service and repair all woodwind and brass instruments.
Our rates are reasonable
and we offer fast turn-around. Loaner instruments are usually available for long-term repairs.
2. Instrument Sales, new and used. We are an authorized dealer for
Antigua Winds
brass and woodwind instruments. We can provide
new student to professional level instruments
as well as the occasional new but blemished (i.e., factory-seconds) instruments at significantly lower prices.
Other manufacturers are also available. Please refer to our new 270 page catalog for more information and pricing.

3. Musical accessories, such as mouthpieces, stands, reeds and hundreds of other products. Our new online catalog is finally here with over 270 pages of accessories, instruments, stage equipment and just about everything you'll need to enhance your playing enjoyment. See it here.

4. Electronic repair of amps, electronic pianos and a host of other electronic gear. To support this effort we are an authorized warranty and repair center for the leading brands of equipment such as Mackie, Crate, and Ampeg. We also have the area's only certified Fender repair technician on our staff.

Our shop is located in Lake Havasu City, Arizona and we serve musicians nationwide and welcome walk-in customers from anywhere in our area. We also accept mail order business for band instrument repairs and accessories.

Contact us today to learn how we might serve your needs.Phone: 928/636-3230Text/Cell: 928-273-3311
Email at: phil@hornfixer.com
We are located at 3808 Bear Dr., Lake Havasu City, AZ 86406We're looking forward to hearing from you.
---